All our titles are currently availble with free shipping in the US and discounted shipping to Canada, the UK and Europe, and Israel. For other orders, review copies and bookstores, please contact Cuidono directly.
Our books are available as ebooks through most standard ebook distributors. They can also be ordered below. Please note that ebooks will be emailed to purchasers. For technical questions, contact our ebooks department directly.
Now Available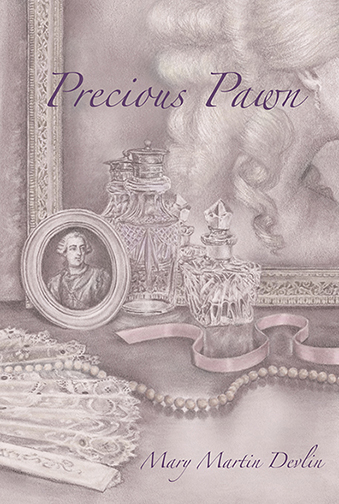 Precious Pawn
Mary Martin Devlin
Mary Martin Devlin brings the elaborate protocol of Versailles and the manners and morals of the eighteenth-century court aristocracy to life in rich, evocative detail. Her vividly drawn characters, subtle conversations and elegant settings capture an age when wit and beauty reigned but breaking the rules could have serious consequences.
June 10, 2014
ISBN: 9780991121519
paperback, 398 pages
$16.95

Free shipping within the US.
eISBN 978-0-9911215-7-1
$9.99 ebook
---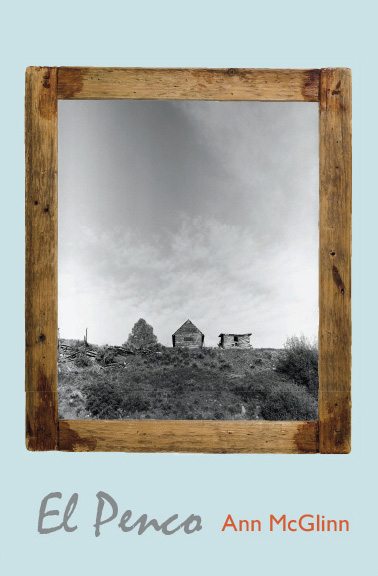 El Penco
Ann McGlinn
Ciudad Juárez, just across the Mexican-US border from El Paso, comes to life in this novel of friendship, grief, and transformation. A circle of friends, a trio of strangers, and a city of beauty and violence, teeming with artists, factory workers, migrants, and other transients.
February 3, 2014
ISBN: 9780991121526
paperback, 184 pages
$14.75
Free shipping within the US.

eISBN: 978-0-9911215-5-7
ebook, $8.99
---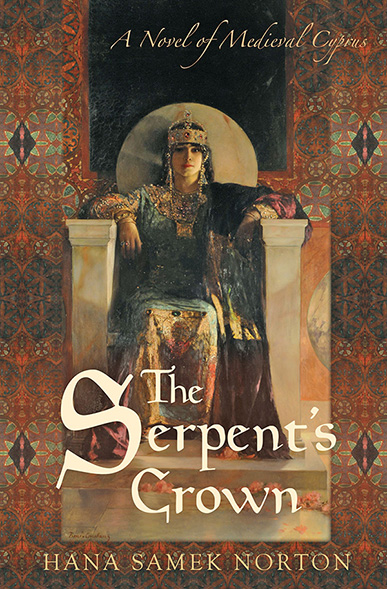 The Serpent's Crown
Hana Samek Norton
In this sequel to The Sixth Surrender, Juliana de Charnais is just starting to learn how to be the wife of Guérin de Lasalle, the Lord of Parthenay and a former mercenary, when a messenger arriving from the Holy Land threatens to pull her husband back into the life he had left behind.
December 2015
$16.00 Paperback, 394 pages
ISBN: 978-1-944453-00-8
Free shipping within the US, reduced shipping to Canada.
---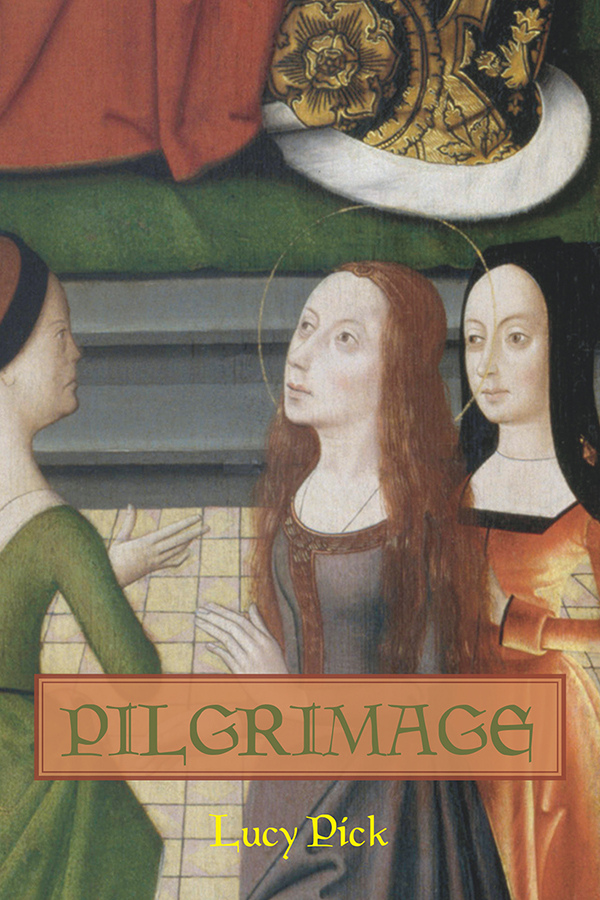 Pilgrimage
Lucy Pick
For the rest of twelfth-century Europe, Spain was a far-off and exotic place, home to the holy site of Compostela, shrine of Saint James. The saint's tomb drew a perpetual wave of pilgrims, coming for adventure, or seeking a miracle from the saint. Pilgrimage is the story of one of those pilgrims.
July 7, 2014
ISBN: 9780991121533
paperback, 318 pages
$16.00
Free shipping within the US, reduced shipping to Canada.
eISBN: 9780991121588
ebook, $9.99
---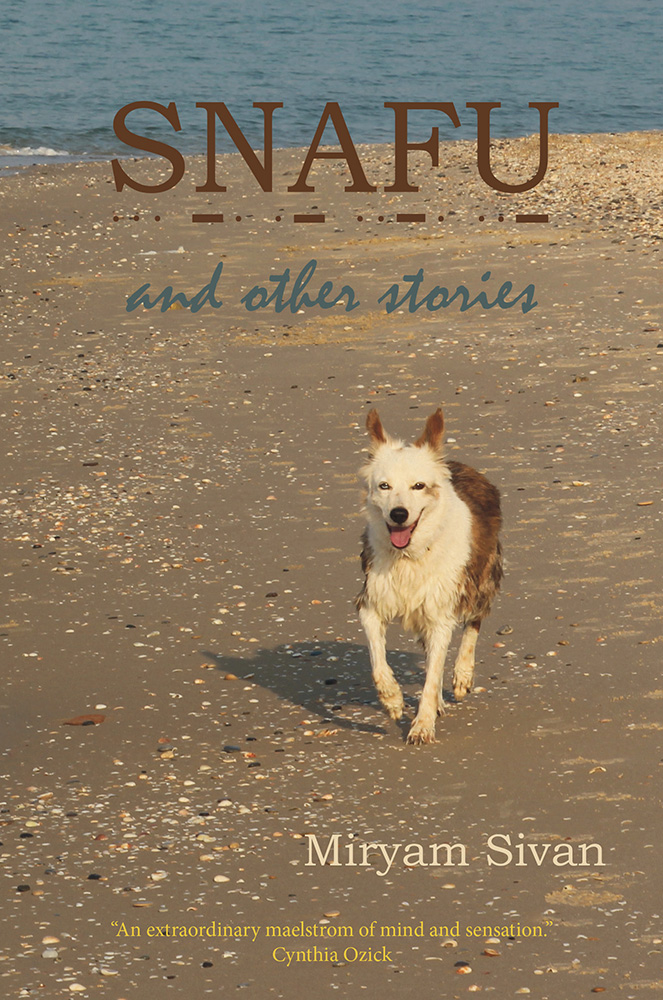 SNAFU and other Stories
Miryam Sivan
From New York City to Haifa and Tel Aviv, from Afghanistan to the Galilee, Miryam Sivan presents a dozen stories of women and men experiencing cross-cultural pollination and coping with the very serious business of war and love. History, dogs, obsession, religion, and the lost promise of romance weave their way through tales of mad partners, passionate lovers, wearied fighters, and folk just trying to make it through.
September 22, 2014
ISBN: 9780991121540
paperback, 214 pages
$14.75
Free shipping within the US. Reduced shipping to Israel, UK, and Canada.

eISBN: 978-0-9911215-9-5
ebook, $8.99
---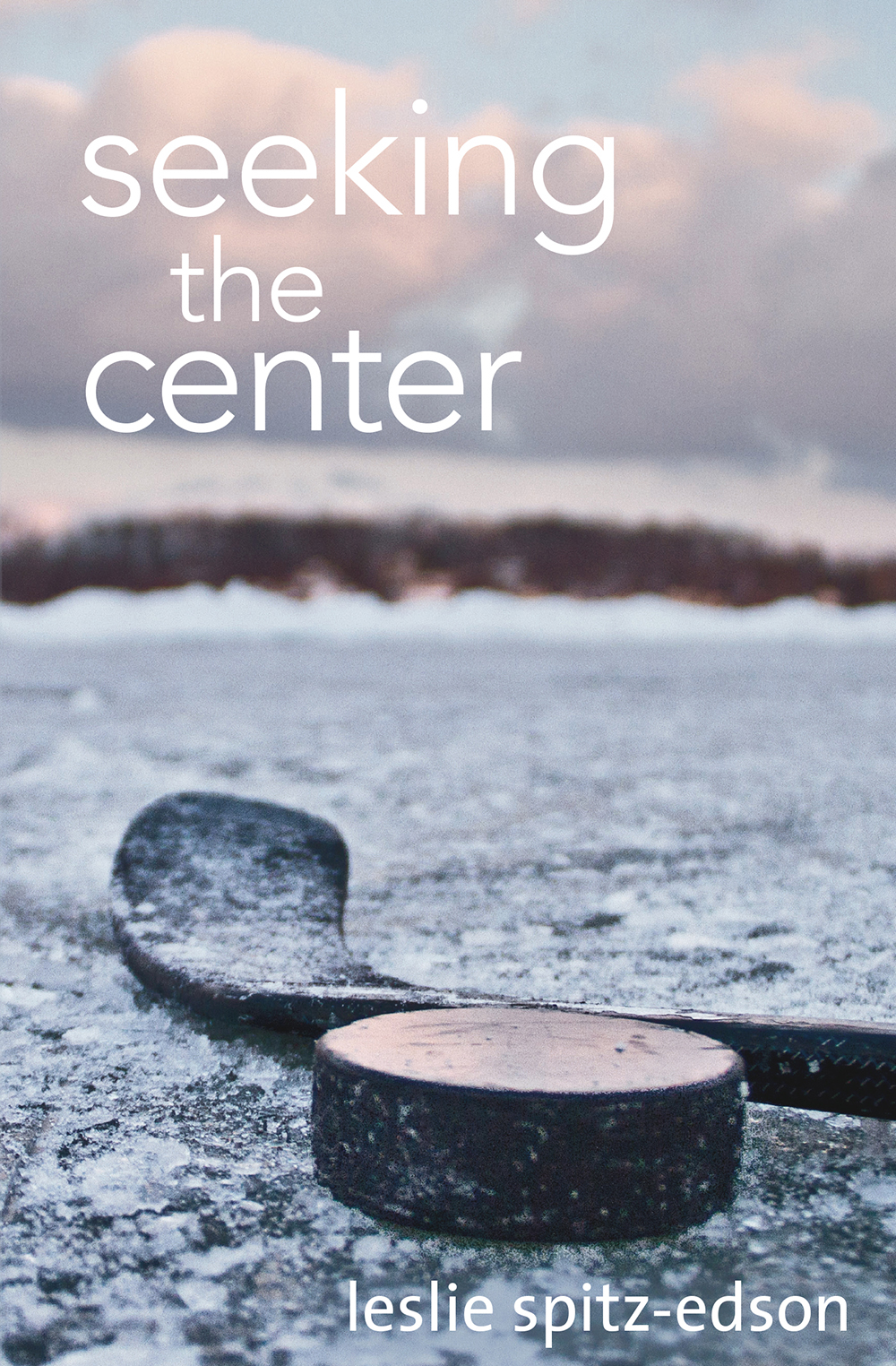 Seeking the Center
Leslie Spitz-Edson
Agnes is a hockey-obsessed Métis Canadian who's been trying to ignore the game now that there's no place for her to play. That's not that easy to do when she runs into an old teammate from high school who's playing semi-pro. Her love life and her hockey obsession run side by side as she starts figuring out the meaning of the game and of her Native heritage.
October 18, 2016
ISBN: 9781944453-02-2
paperback, 346 pages
$16.00
Free shipping within the US. Reduced shipping to UK and Canada.

---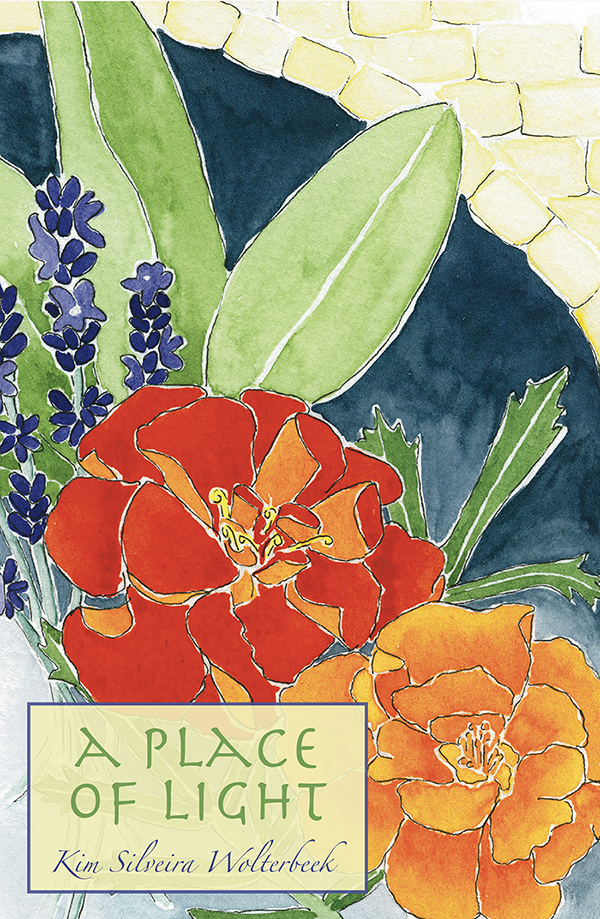 A Place of Light
Kim Silveira Wolterbeek
An earthy and lyrical novel of redemption set in 12th-century France. The historical figure at its center, Robert of Arbrissel, was an intinerant priest who founded the Abbey of Fontevraud as a refuge for women but was accused of improper relations with them. This novel imagines the inner life of Robert and of three of his closest followers.
December 15, 2013
ISBN: 9780991121502
paperback, 286 pages
$16.00
Free shipping within the US.

eISBN 978-0-9911215-6-4
ebook, $9.99

Order A Place of Light as an epub or mobi